Trackman Club Fitting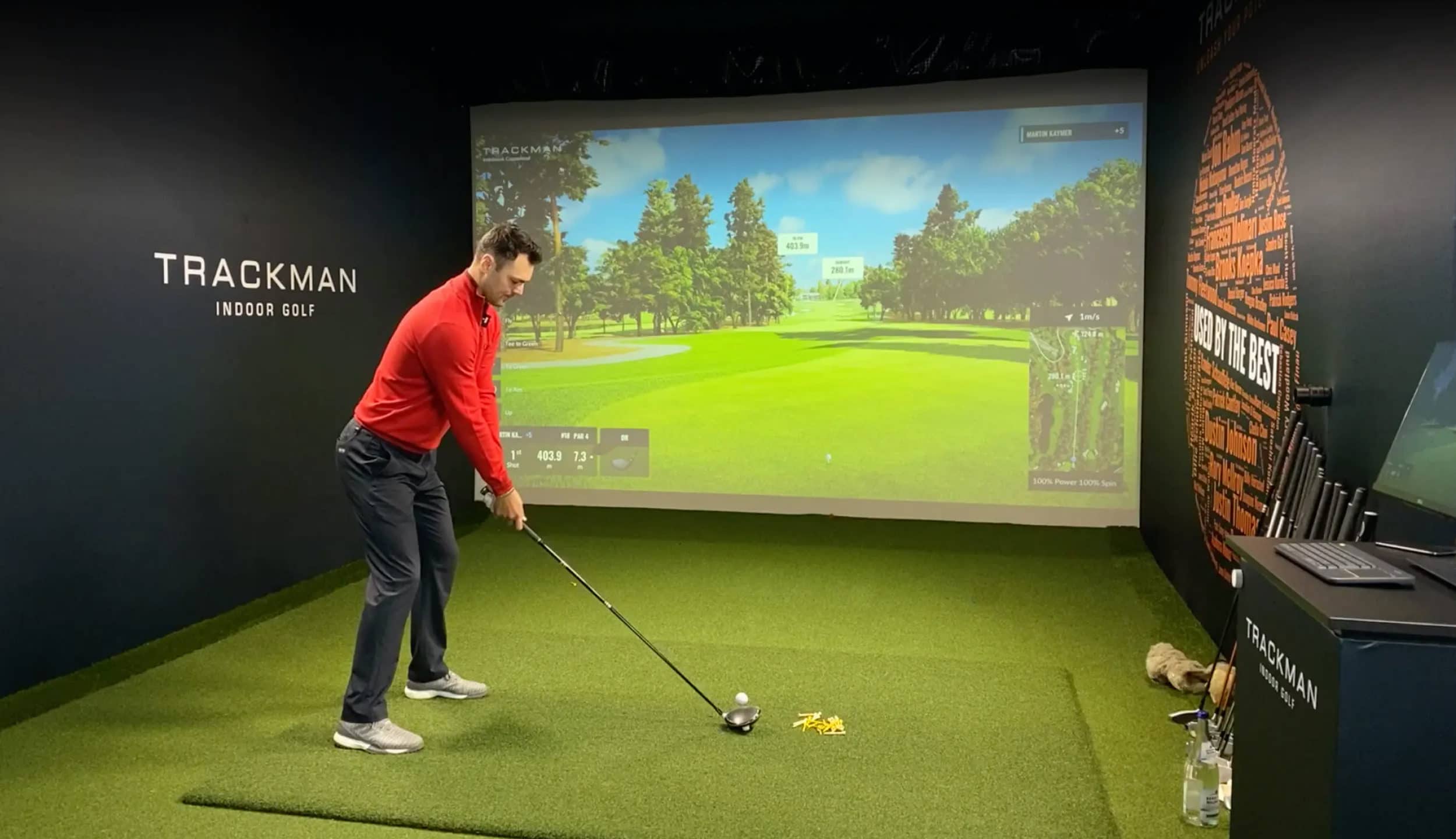 PERFORMANCE
ENHANCING SOFTWARE
Put the most sophisticated and exciting software package in the industry to work for your game. The world's top players and coaches are daily users, and their insights and recommendations help us to constantly improve our suite of player development and entertainment applications.
Elevate Your Game with Northway Golf Center's New Offerings

Introducing Trackman 4 for Elite Club Fitting and Uneekor EYE XO2 for Virtual Golf
Are you ready to take your golfing experience to the next level? Northway Golf Center is thrilled to introduce our latest offerings that are set to transform the way you enjoy the game.
Trackman 4: Setting the Gold Standard in Club Fitting
At Northway Golf Center, we believe in offering nothing but the best to our valued customers. That's why we've brought in the Trackman 4 launch monitor technology, known as the gold standard within the industry, for elite club fitting.
Precision and Performance at Its Best
Trackman 4 is not just premium; it's the most premium unit available. With unmatched precision and advanced performance analytics, it has earned the trust of professional golfers and enthusiasts alike. Our commitment to excellence extends to our facilities.
State-of-the-Art Fitting Studios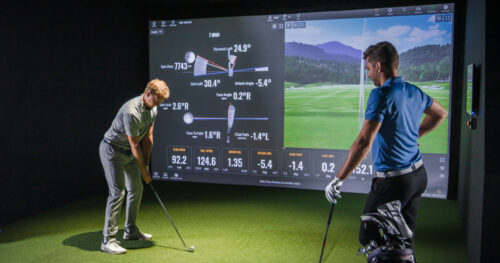 To provide you with the ultimate club fitting experience, we've invested in two cutting-edge indoor/outdoor fitting studios. These studios are seamlessly connected to our main equipment showroom and have been meticulously renovated as per the digital renderings we've shared. Your comfort and a high-tech environment for your club fitting sessions are our top priorities.
Year-Round Golfing Fun with Uneekor EYE XO2
We understand that golf is a passion that knows no season. That's why we've equipped our Toptracer Performance Center, a stand-alone building adjacent to our main pro shop, with Uneekor EYE XO2 launch monitors.
These Uneekor launch monitors bring indoor virtual golf to life, providing you with endless entertainment and practice opportunities during the winter months (December-March).
Tee Off in Style, All Year Round
Get ready to tee off in style, improve your performance, and have a blast on the greens (and screens) all year round with Northway Golf Center's new offerings.
Whether you're a seasoned pro or just looking for some golfing fun, we've got you covered. Visit Northway Golf Center today and experience the future of golf.
Elevate your game with Northway Golf Center's Trackman 4 and Uneekor EYE XO2 technology. Get ready to tee off in style, all year round.
At Northway Golf Center, we're committed to offering you an unparalleled golfing experience. Precision, innovation, and recreation are at the heart of our offerings. With Trackman 4 for elite club fitting and Uneekor EYE XO2 for virtual golf, we're ready to take your game to the next level.
2023-24 Indoor Simulator Play
Individual Pricing:
$45/hour weekdays (Mon-Fri, 10am-4pm)
$50/hour evenings/weekends (Daily 4-8pm, Sat (10am-8pm) & Sun (11am-5pm)
Large Group and League Pricing: (minimum of 8 golfers for 8 weeks, 2 hours/week):
Session 1 (December-January) or Session 2 (Feb-March)
The only way to guarantee you'll play!
$25/golfer/day (Mon-Thurs only, 4-8pm)
(Advance payment required at the time of booking.)