Women's Golf Clubs
Introducing strata ultimate 16-piece women's set
Women's golf clubs - Ultimate Distance And Performance For Women
Strata Ultimate Women's Set is designed for ultimate distance and ultimate performance for women with modernized golf technology to cover you from tee to green. Set Includes: Driver, 3 Wood, 4 & 5 Hybrid, 6 – 9 Iron, PW & SW, Putter, Stand Bag, 4 Headcovers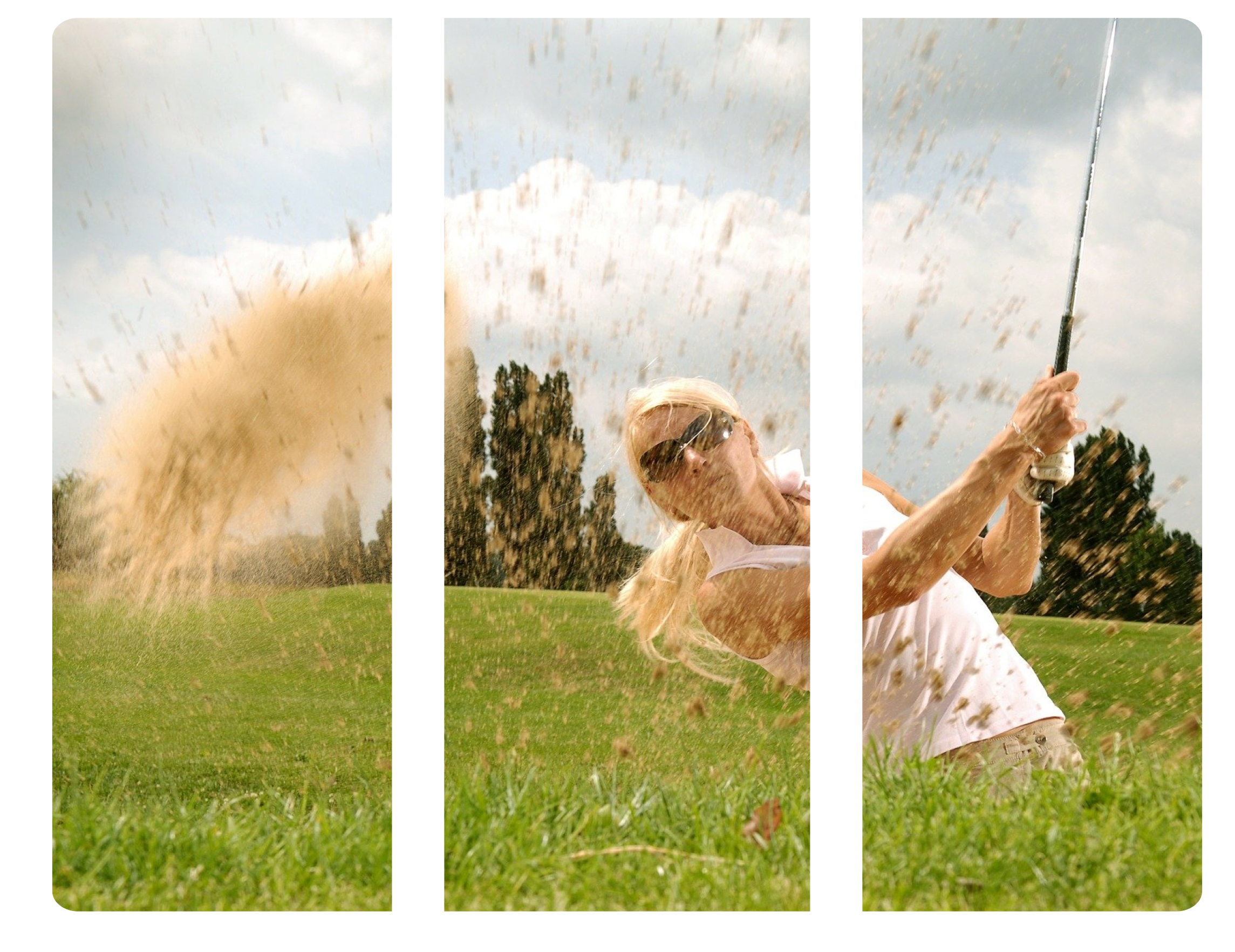 We packed the Strata Ultimate Women's Set with modernized golf technology to give you ultimate distance, performance, and forgiveness for every club in the bag. Expect longer shots with ease, more control and more confidence, all at an incredible value. The full complement of clubs will have you covered from tee to green.
Women's golf clubs
In 1990 at the Invitational Pro-Am at Pebble Beach, the only professional golf tournament which has men and women competing head to head, sees the first woman victor, Juli Inkster who won by one stroke. Inkster had already won three major championships by that time and would go on to win a total of seven majors and complete the career Grand Slam. 1990 was also the inaugural year for the Solheim Cup, which put U.S. golfers against European golfers similar to the men's Ryder Cup. The United States team beat the European team at the first Solheim Cup, but the Europeans would be victorious two years later at the second Solheim Cup. The record stands with the United States with 10 wins and the Europeans with 5 wins for the biennial tournament, for 1990 through 2017. As well in 1990 Beth Daniel won seven tournaments, including a major, within the year and earned over $1 million in a 12-month period.
There was growth and development programs which emerged in 1991 to help encourage women's participation in golf. The LPGA Foundation is created to encourage the growth of the game within youth and support junior golf and offer scholarships for girls. Nancy Oliver founded the Executive Women's Golf Association, EWGA, to boost golf within working women. There was also a Women in Golf Summit held for the first time in 1991, which was held to discuss participation of women in golf.